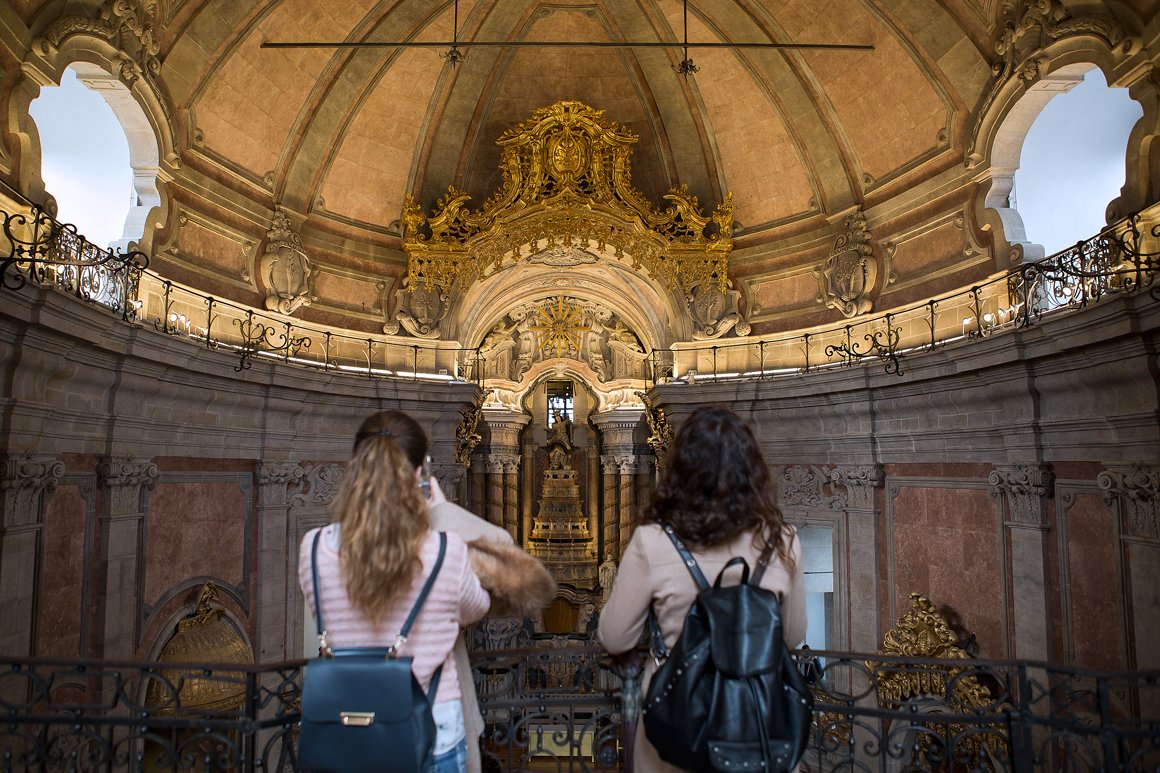 Clérigos, Exchange Palace and Misericórdia do Porto open doors on 30th May
28-05-2020
Clérigos Tower, Museum and Church, the Church of the Misericórdia do Porto and the Stock Exchange Palace announced the reopening of facilities to the public, starting 30th May.
After more than two months with closed doors to visitors, these landmark buildings in Porto will resume activity starting this weekend, 30th May, following the necessary safety measures under the ongoing pandemic, namely cleanliness, sanitation and occupancy capacity.
The Brotherhood of the Clérigos, The Porto Commercial Association (owner of the Stock Exchange Market) and the Santa Casa da Misericórdia do Porto refer, in a statement that "the full compliance of the recommendations issued by the Directorate General of Health (DGS) and ICOM Portugal, making sure all safety conditions are provided both for visitors and staff".
A soon to be announced special programme is being prepared by these iconic monuments in the Invicta, to mark the opening.