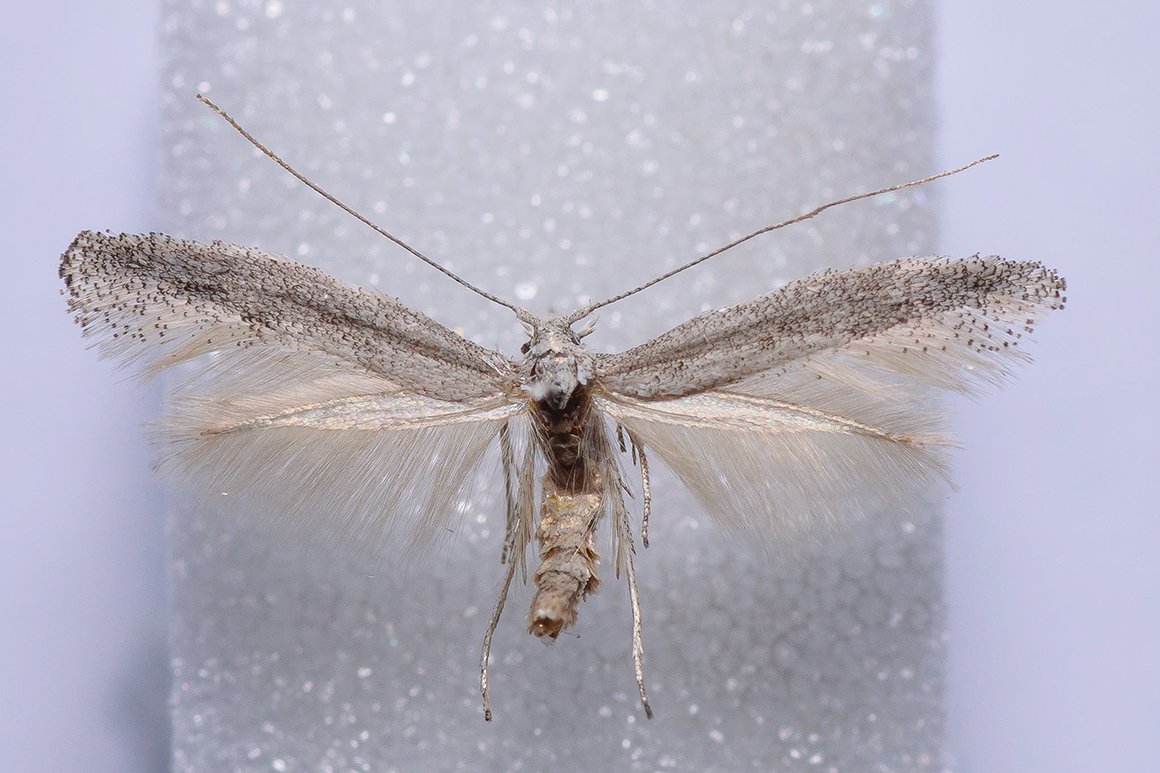 CIBIO-InBIO team of the University of Porto discovers new beautiful species of butterfly
05-06-2020
A new species of butterfly, officially named Mondeguina atlanticella, has been discovered in Portugal, by
CIBIO-InBIO
team of the University of Porto.
And, because butterflies symbolise life, and in many cultures butterflies represent endurance, change, hope, and life, it is the perfect timing for a team from Porto to discover this new butterfly species.
This butterfly was baptised as Mondeguina atlanticella because it was found in the banks of the river Mondego, in the centre region of Portugal, and near the Atlantic Ocean by the research team of the Centre for Biodiversity and Genetic Resources (CIBIO-InBIO) of the University of Porto.
The related article was published in the magazine Nota Lepidopterologica, and it describes the new gender and species of the nocturnal butterfly, found in the Island of Morraceira, near the river mouth of Mondego, south to Figueira da Foz.
The team includes researchers Martin Corley, Sónia Ferreira and Jorge Rosete, and their investigative work comprised the identification of the butterflies DNA.