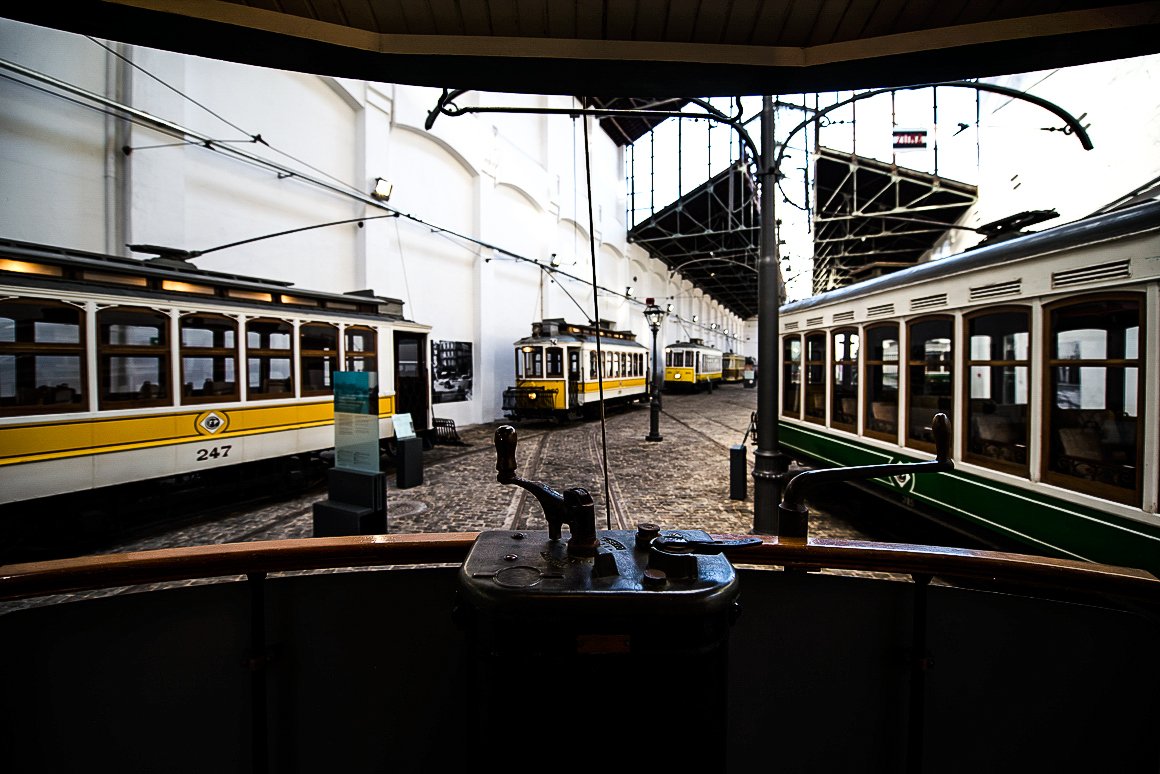 Celebrate Children's Day at the Tram Museum in Porto! Yes, it is open as of today!
01-06-2020
The Tramway Museum opens today, International Children's Day, with a new timetable. So, between 10am am and 1pm, and in the afternoon, between 2pm and 6pm. Mondays the facilities are closed, with the Museum opening in the afternoon, between 2pm and 6pm. The facilities were closed since March, due to the Covid-19 pandemic. 
This is a joyful and fun moment to "get on board" the Tram Museum and get a hold of quality family and friends time, in such as special day, when children's rights are celebrated.
Did you know that International Day for Protection of Children is observed in many countries as Children's Day on 1 June since 1950?
To honour children, the Museum opens at 2pm, entrance is free to children up to 12 years old and respective escorts.
Tours are free, yet there is a maximum number of visitors accepted in the premises, as only 30mpeple can be simultaneously in the Museum, for safety reasons related to Covid-19.
"Interactive equipment are not operational, as a safety measure", as indicated by the Tram Museum in a statement.
The "Museu do Carro Eléctrico" [Tram Museum] is located in the waterfront of the River Douro, and it is considered a landmark facility of Porto, offering a unique heritage of the city's history.
The tram lines number 1 (Infante-Passeio Alegre), 18 (Circular Massarelos-Carmo) and 22 (circular Carmo-Batalha) are back in track, literally, starting 6th June.
All trips must comply with health and safety measures, in line with the prevention of the new coronavirus.