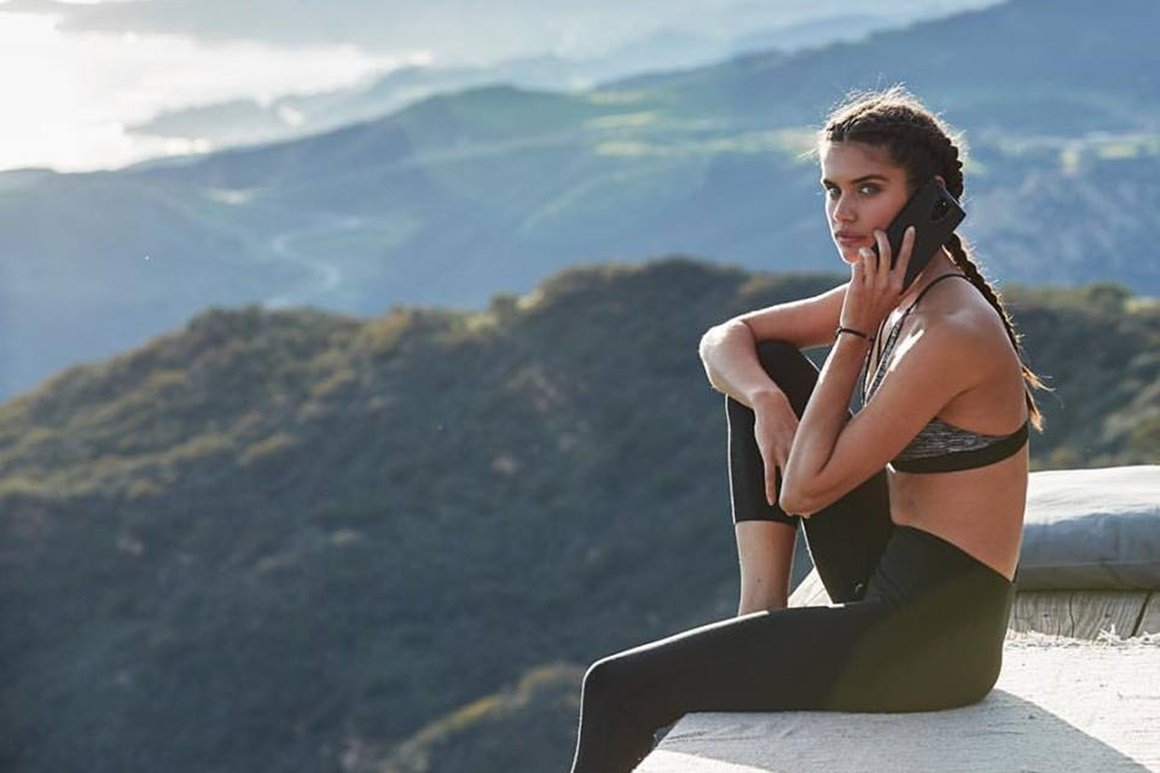 Caricature exhibition renders amazing images of Sara Sampaio in Porto
23-08-2019
The Alameda Shop & Spot in Porto showcases dozens of caricatures of Portuguese supermodel Sara Sampaio, at the Alameda Shop&Shop, as of 2 September. The exhibit will be on show until 30 September.
These drawings are part of the Special Caricature Prize of the PortoCartoon World Festival 2019, which was organised by the National Press Museum (NPM).
A protocol was celebrated between the National Press Museum and the Alameda Shopping, so as to create an "Art spot" and to showcase twelve PortoCartoon exhibitions.
This is the third exhibition hosted by this venue, which has already received the exhibition on planetary Portuguese football superstar Cristiano Ronaldo.
Sara Sampaio has drawn the attention of artists from several countries, namely Germany, Argentina, Bolivia, Brazil, Bulgaria, Colombia, Egypt, Scotland, Spain, Finland, Iran, Italy, Nigeria, Poland, Portugal, Romania, Russia, Thailand, Turkey and Ukraine.
The exhibit, curated by Luiz Humberto Marcos, NPM Director, will be on display at the Floor 3, at the Alameda till the end of September.