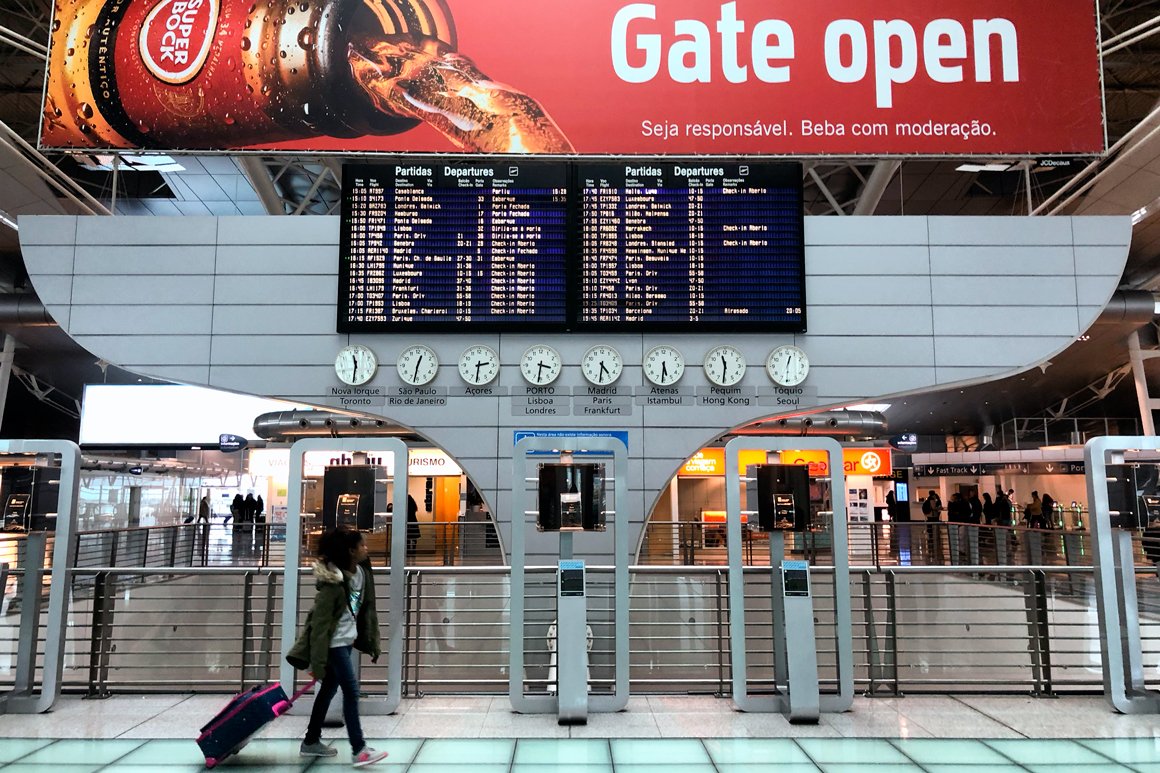 Aviation signs of recovery are more evident in Porto Airport than in Lisbon
08-07-2020
Porto Airport is recovering faster than the Airport in Lisbon, even without scheduled flights from TAP in the Northern Region. This information was disclosed by the Jornal de Notícias, on its Wednesday edition, and based on Eurocontrol data, the European Organisation for the Safety of Air Navigation. 
The lack of investment by TAP is not affecting the recovery of operations at Francisco Sá Carneiro Airport, which has seen scheduled flights by other airliners and "has seen demand build and met by other companies", as highlighted by JN.
Moreover, the signs of recovery at Porto Airport are more telling than any other national airport, and this recovery is even higher when compared to Lisbon.
According to Eurocontrol, figures from early this week show that the loss in scheduled flights in the same period last year are 67.7% in Porto, 67.8% in Faro and 72.8% in Lisbon.
International flagship companies such as
Air France
,
KLM
,
Lufthansa
,
Iberia
or
Luxair
, and even the low cost airliners as
Ryanair
,
Easyjet
and
Transavia
started flights in Porto Airport as early as the month of May and, since then, have announced increased flights as demand continues to build in Porto and the Northern Region.