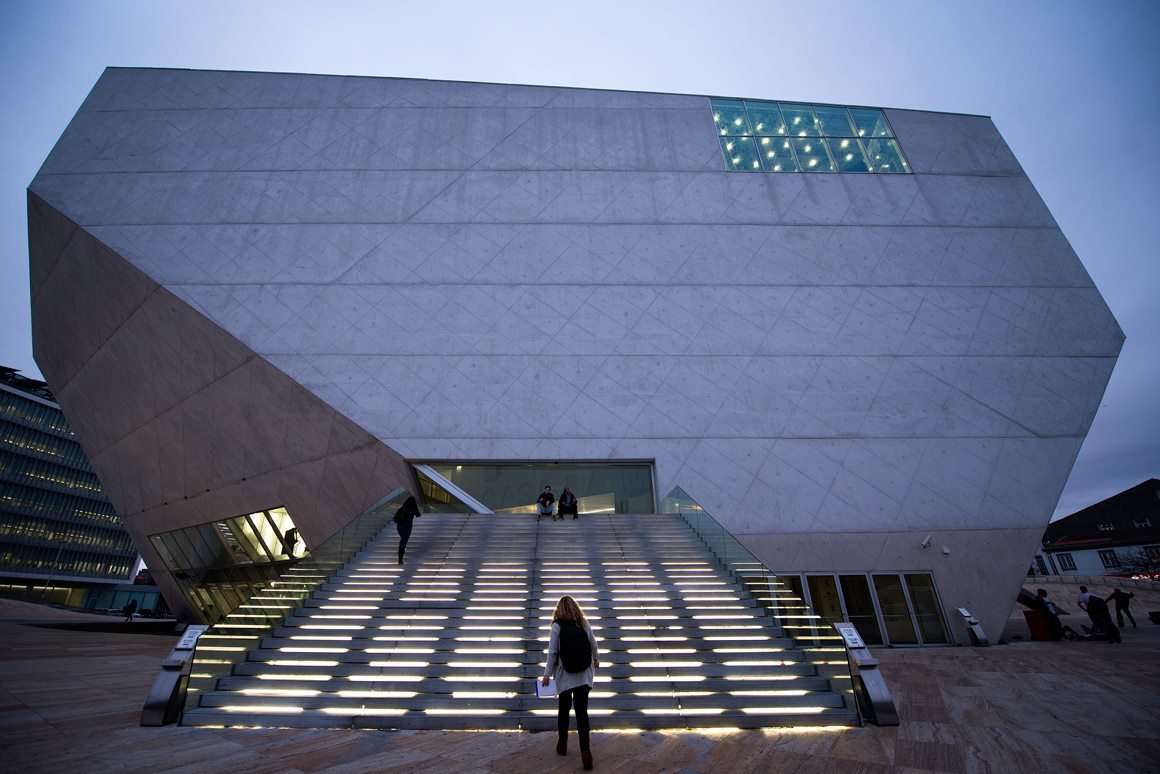 Art Ensemble of Chicago on stage at Casa da Música
15-10-2019
Historic jazz band "Art Ensemble of Chicago" celebrates 50 years and the international tour reaches the stage at Casa da Música today, 15th October, at Sala Suggia, at 9pm.
This concert is held under the "Autumn in Jazz" Festival. This is the 7th edition of an initiative that brings multiple jazz trends to the Invicta.
The "Art Ensemble of Chicago" takes the stage with two of its original members: Roscoe Mitchell (saxophone) and Don Moye (drums).
The funk-jazz "Ilhan Ersahin's Istanbul Sessions" group is in charge of the opening concert for tonight's performance.
See
here
for more information.