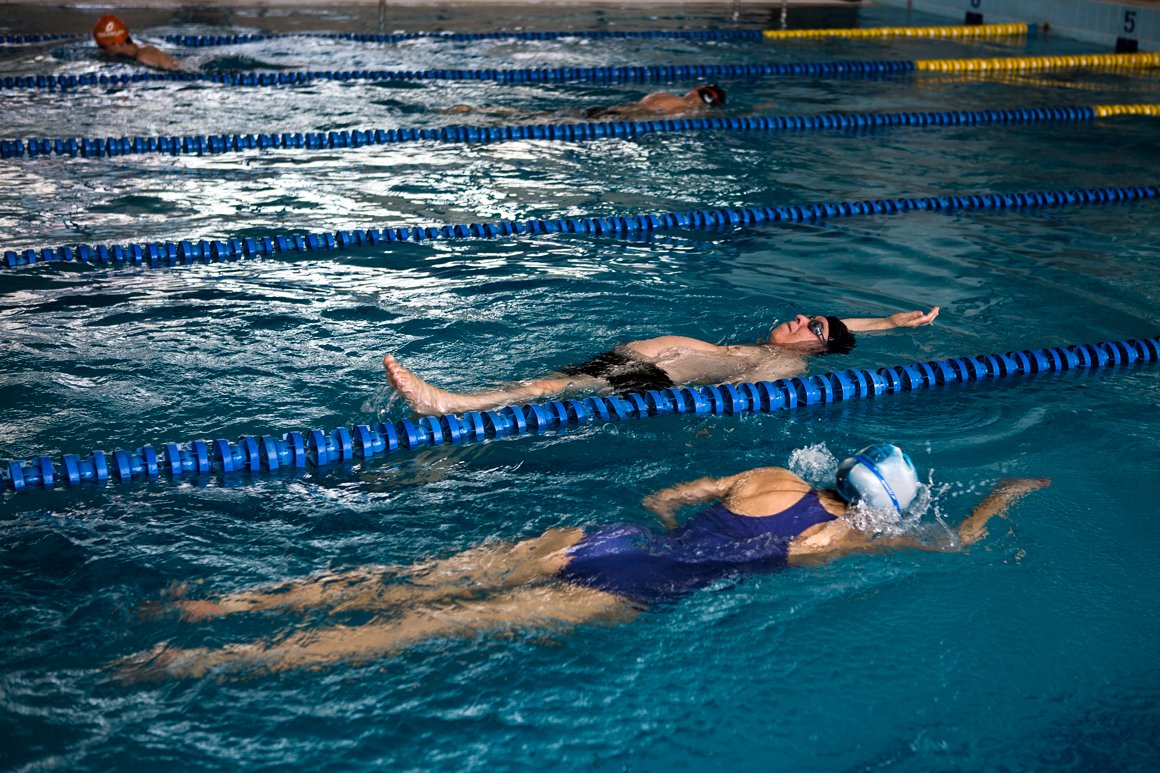 Are you in for a weekend of fun free water events?
24-01-2020
This weekend is everything you need to splash into an array of activities. On 24, 25 and 26 January, there will be water aerobics classes and free health screening for everyone, at the Municipal Pool of Constituição, in Porto. Entrance is free.
We are talking about the Aqualife event at the pool of Constituição, in Porto, which features lectures, swimming classes as well as aquarobics and aquafitness activities.
Starting on 24th January, and running until the 26th January, Porto Atlantic Front, host the 6th edition of the largest ever on water activities in the country, the Aqua Exercise 2020. Besides the international congress that will take place in Matosinhos, the event also includes an array of water activities in the Municipal Pool of Constituição.
Themed Aqualife, the programme also comprises two lectures, two special swimming lessons for parents and children and also two thematic classes on aerobics for young people and adults, promoted by instructors from South Korea- Junghoon Kim - and from Italy - Michela Turchi.
Entrance and participation in the activities is free, but subject to prior registration.
PROGRAMME -- AQUALIFE
> Parents and children
3pm: Swimming & Developmental Abilities (Parents + children from three to six years old)
3pm: Swimming & Social and Emotional Development (Pais + crianças dos seis aos 14 anos)
4.30pm: Palestra - "Nutrição Infantil "
> Young people and Adults
4pm: Lecture - "Benefits of Water Training"
5pm: International Aquaclass with Junghoon Kim, from South Korea
5.45pm: Internacional Aquaclass with Michela Turchi, from Italy