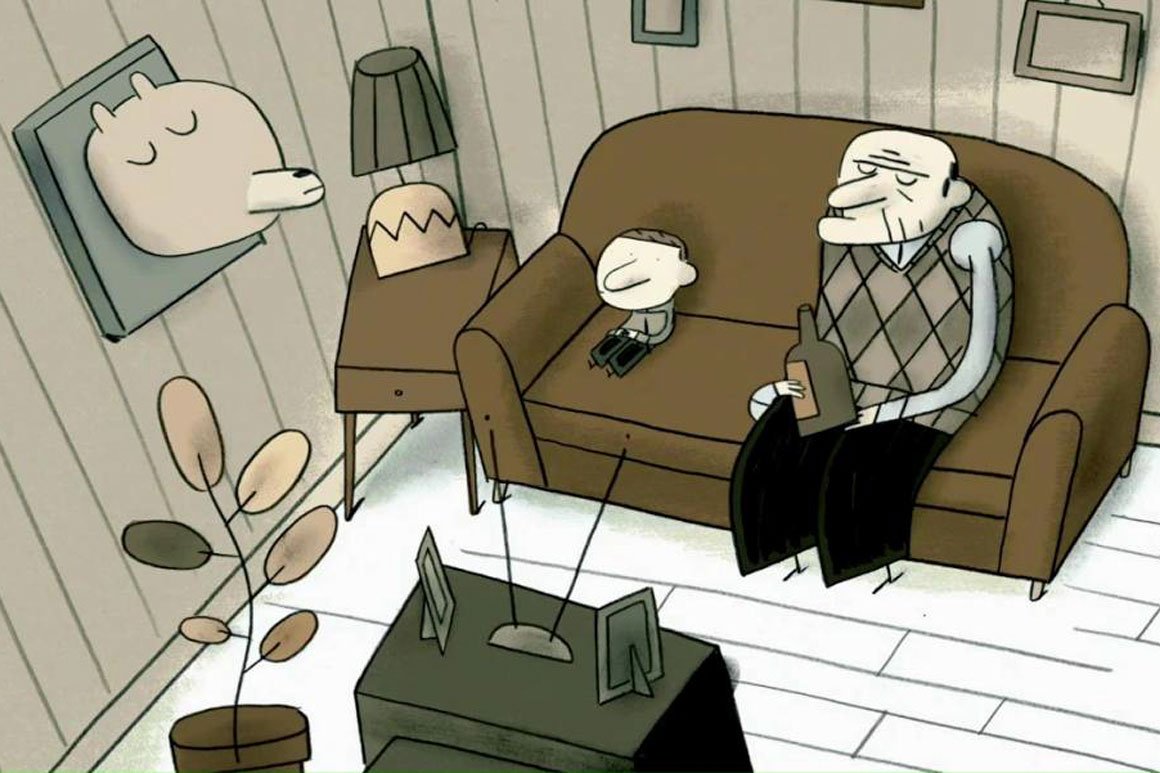 Animated film illustrator Patrick Doyon will let everyone in the illustrator job, ?from the horse's mouth?
23-01-2020
The IndieJúnior Allianz event includes a conference with the illustrator and director Patrick Doyon, at the Casa Comum of the Rectory of the UP, on 29 January, at 6.30pm.
Entrance is free, but subject to prior registration.
Patrick Doyon is a Quebec animator and illustrator, based in Montreal. His animated short film 'Dimanche', which was inspired by his experiences growing up in Desbiens, Quebec and was nominated for the Oscars in 2011. This short animated film is part of the IndieJúnior Allianz - International Festival of Child and Youth Cinema of Porto, which will be screened on 1st February, at 11am, under the "
Take a Chance
" category.
Doyon will deliver a conference on the professional job of animated film illustrator on the use of computer animation tools and traditional animation techniques.
For the sake of curiosity, Doyon worked with pen and pencil to create the film "Dimanche", hand drawing the entire film, and 10-minute film took him two years to complete.
Doyon is also a book and magazine illustrator, and has received the 2008 Applied Arts Magazine Illustration Award and a LUX award in 2009 for his editorial illustrations.
IndieJúnior Allianz 2020 runs in Porto between 28th January and 2nd February in venues such as Rivoli, Almeida Garrett Library, Casa das Artes and the Rectory of the University of Porto.