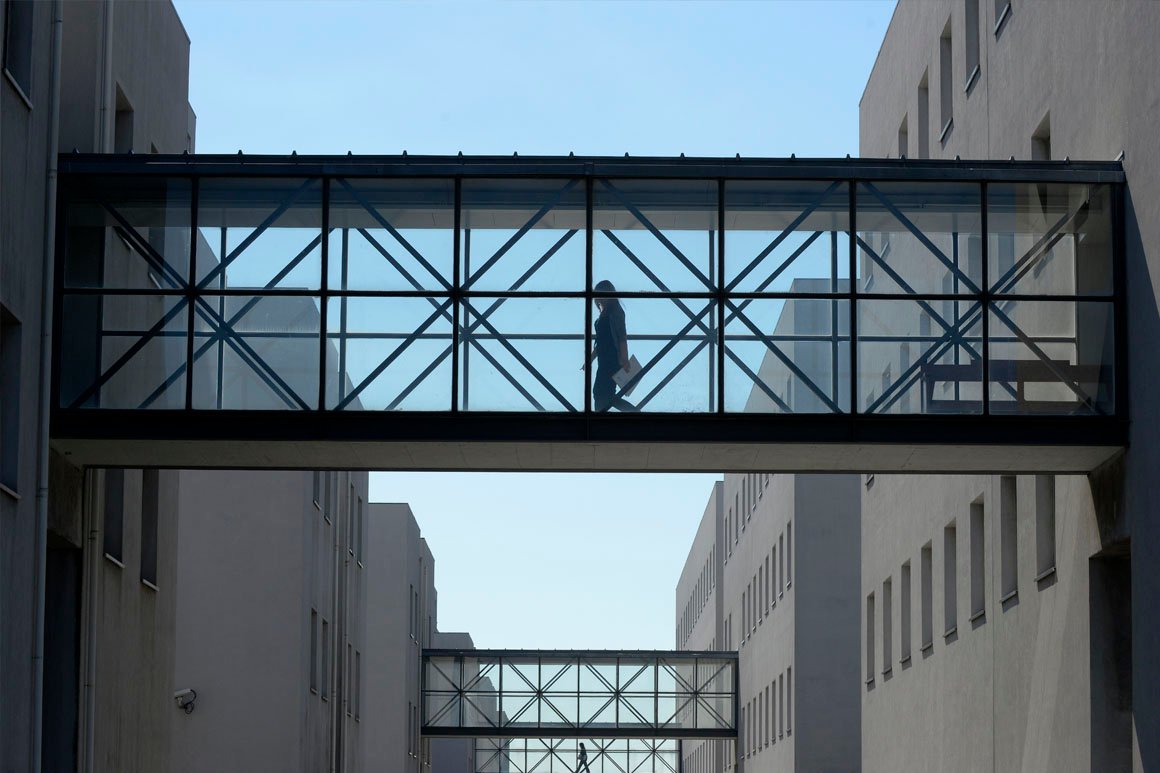 Alumnus from the UP developed the Aequitas to detect discrimination on intelligent systems
21-05-2019
Pedro Saleiro developed the Aequitas, a tool to detect discrimination on intelligent systems. The alumnus from the UP holds a doctoral degree on Computer Engineering from the Faculty of Engineering of the University of Porto (FEUP) and is currently concluding a Post-doctoral research at the University of Chicago.
He has developed a tool that enables auditing decision support systems based on AI and thus detect several types of discrimination, namely, racial, gender, age and even religion.
The potential of artificial intelligence is enormous with particular regard to the improvement of the quality of public services as it enables governments to allocate human and financial resources where they are most needed and with the greatest impact on society.
The Aequitas is targeted at data scientists and government entities and has even been mentioned in an article of the prestigious Nature magazine. This tool was developed at the Data Science and Public Policy and it is user free.
"Let's say that I need to develop a system that detects the risk of early school leaving: i tis important that the system works acts the same way in the interior and the coastline of the country, or if we wish to refer to minorities or ethnic groups, because otherwise we would be exacerbating inequalities. It is imperative to audit decision support systems based on AI and publicise the results before these systems can be used by public entities", the young researcher from Porto explains.
At the University of Chicago, under the supervision of Rayid Ghani - the Chief Data Scientist behind the electoral campaign of Barack Obama in 2012, Pedro Saleiro has been working on the impact of AI projects in the framework of public policies and social impact, taking into account issues of ethic and transparency.
The alumnus from FEUP believes that "it is fundamental to form data scientists and public administration officials that can jointly develop intelligent systems with a view to eliminating the social inequalities in the future and not otherwise".