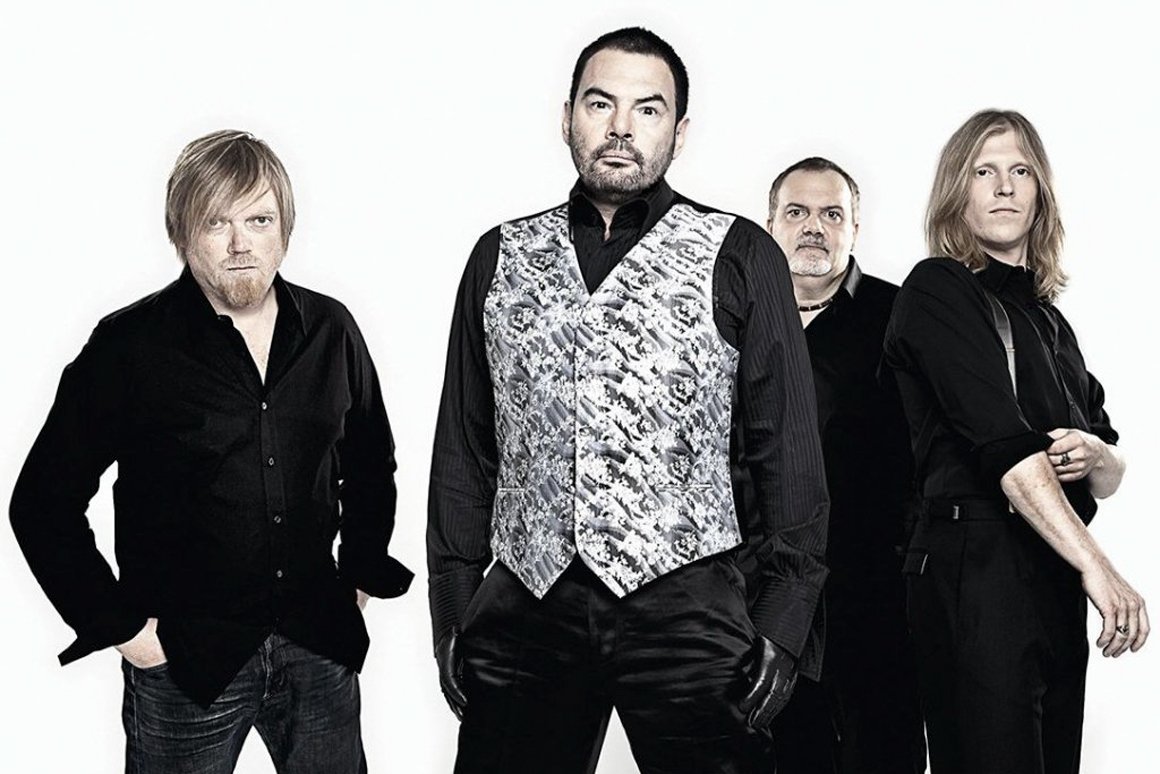 Alphaville take to Coliseu Porto Ageas for an all time performance on May 2020
23-10-2019
Alphaville, one of the most iconic bands of the eighties will take to the stage in Porto, in 2020. Save the date in your agenda, as on 23 May, the German musicians will bring back timeless hits such as "Forever Young", "Big In Japan" and "Sounds Like a Melody".
The concert is set for Coliseu Porto Ageas.
Tickets are already available at the usual venues. See
here
for more information.