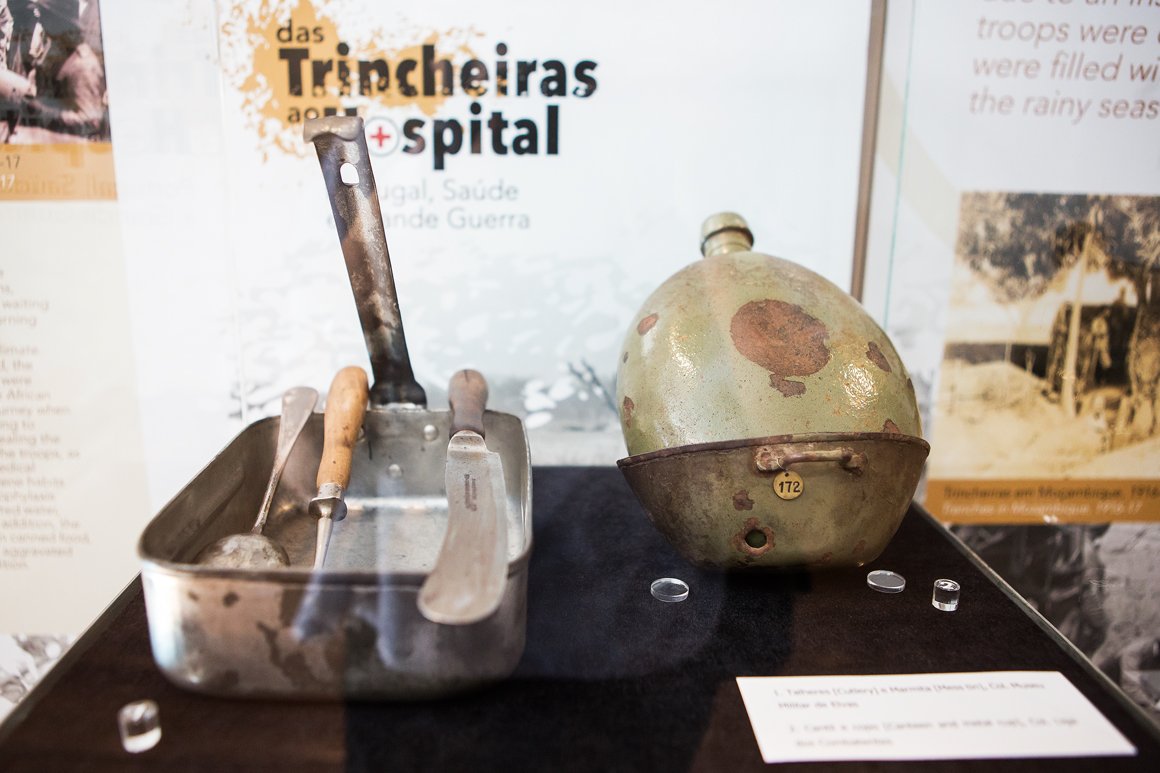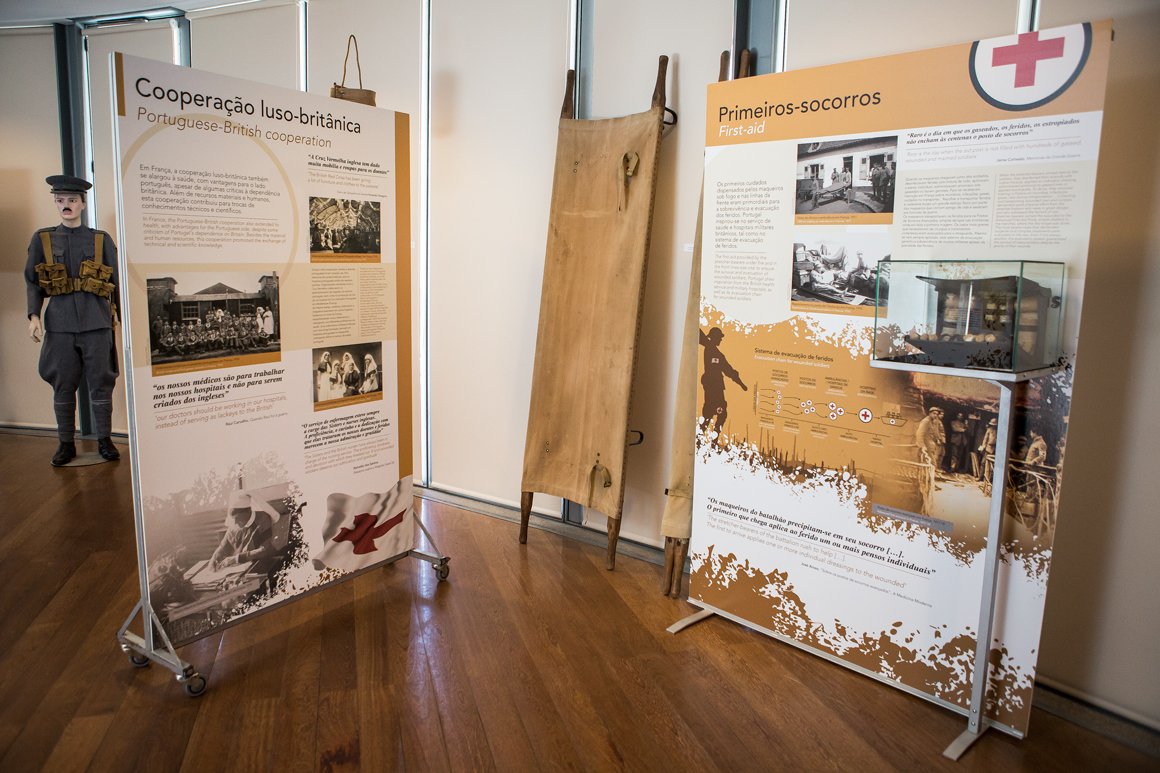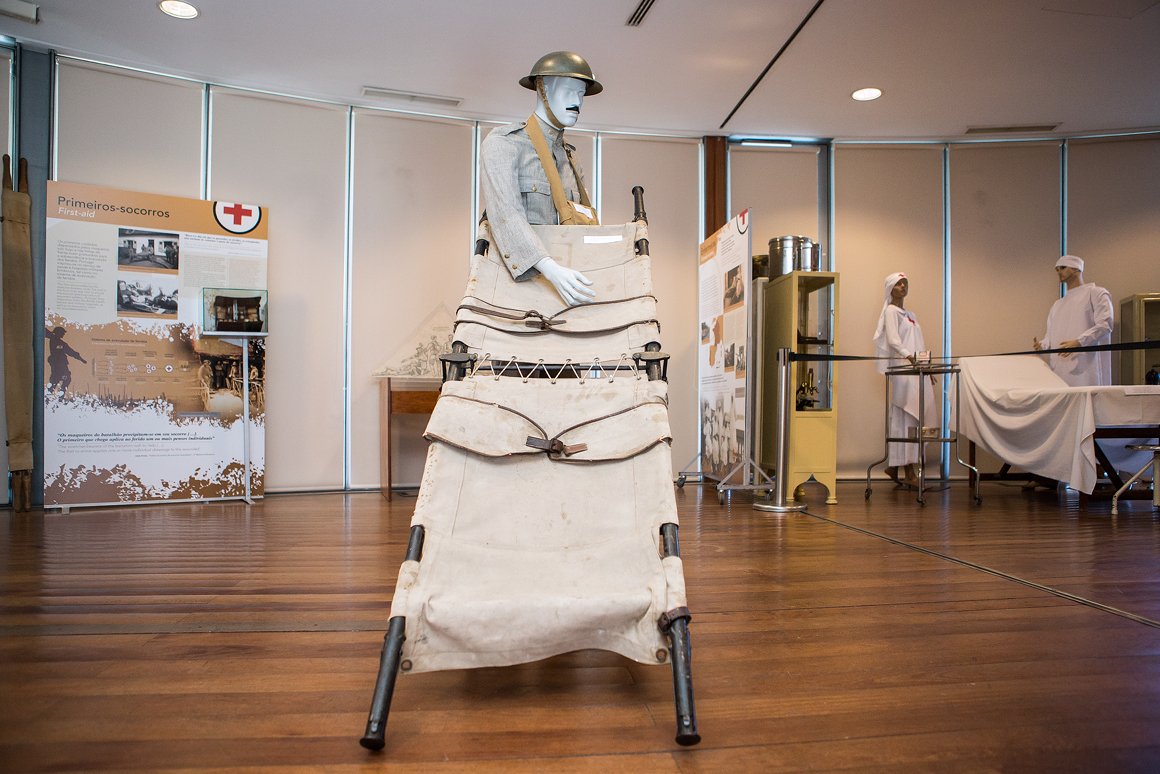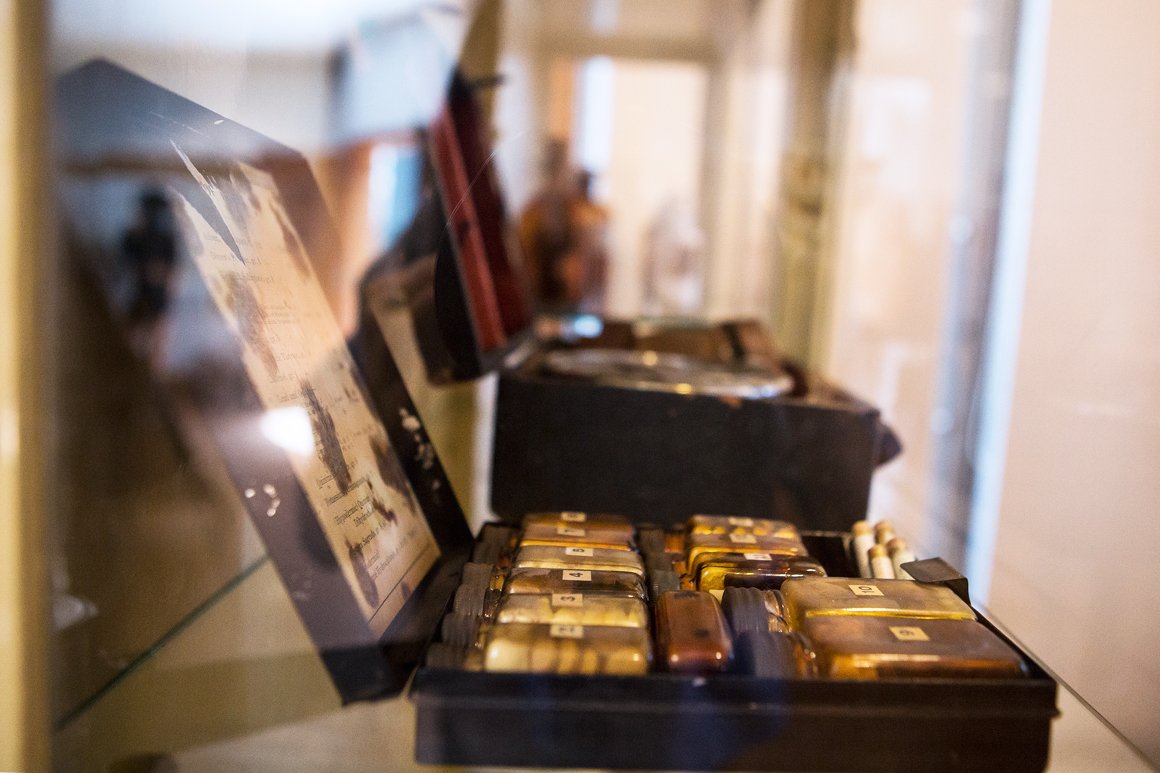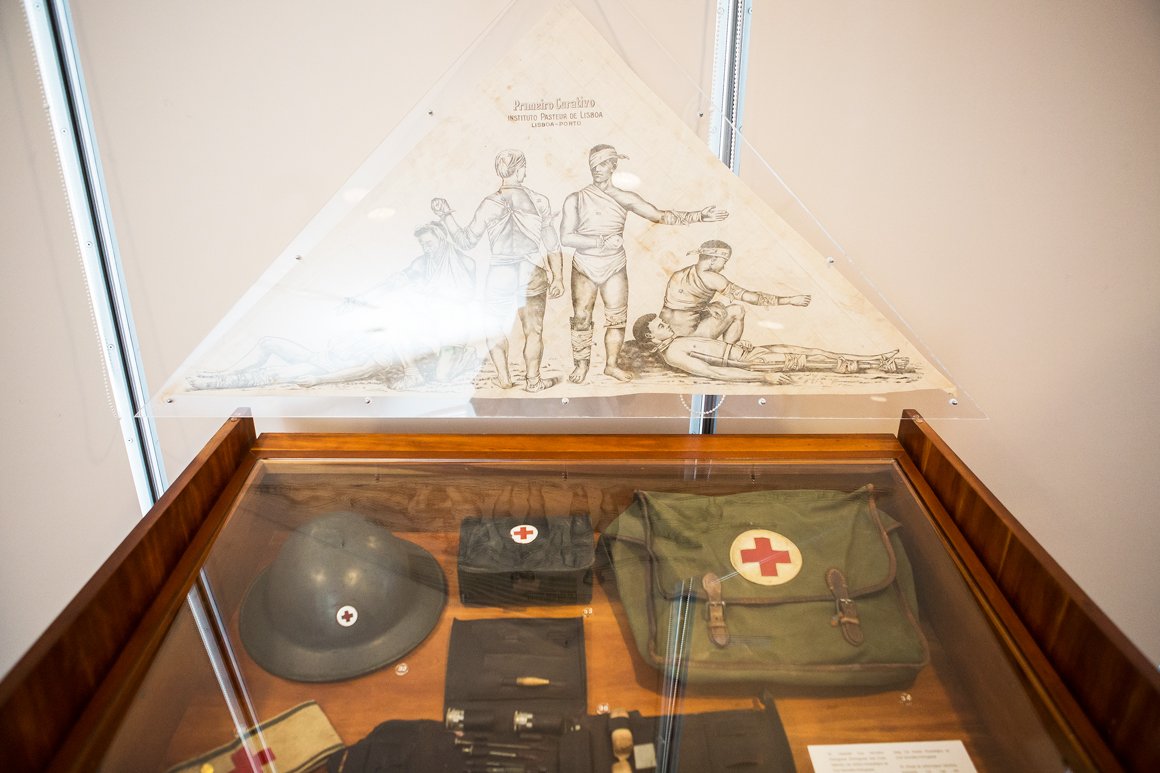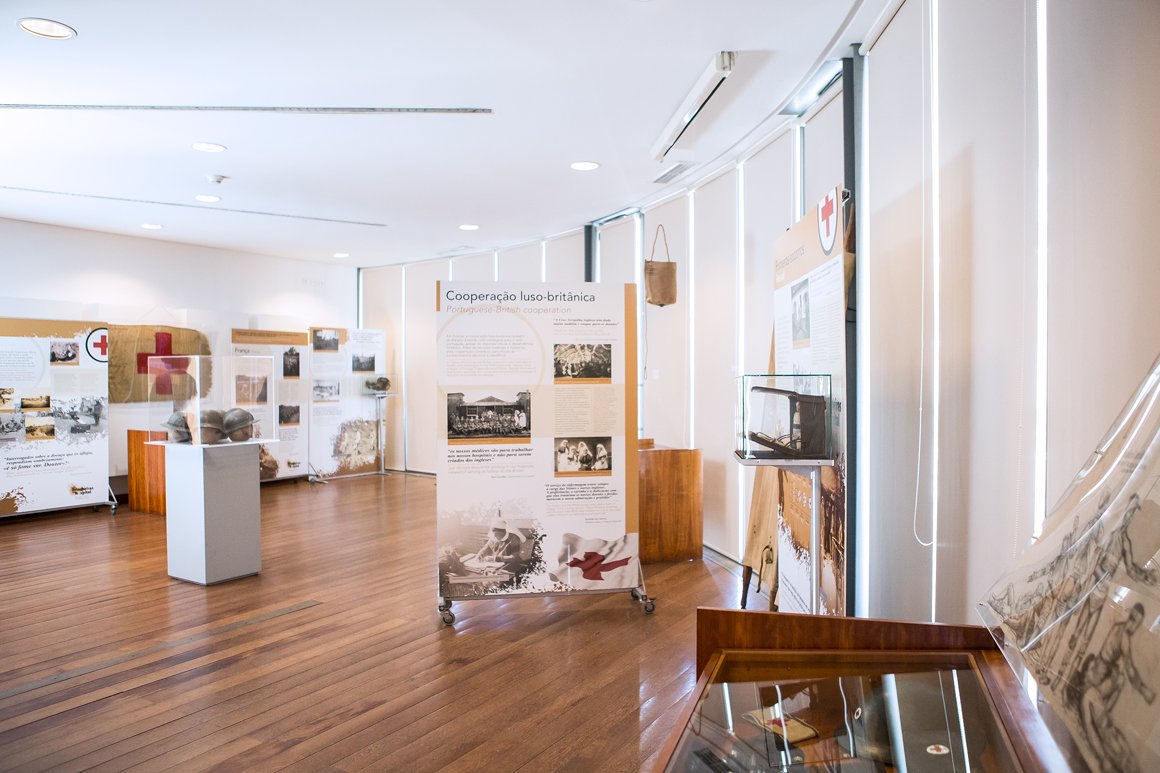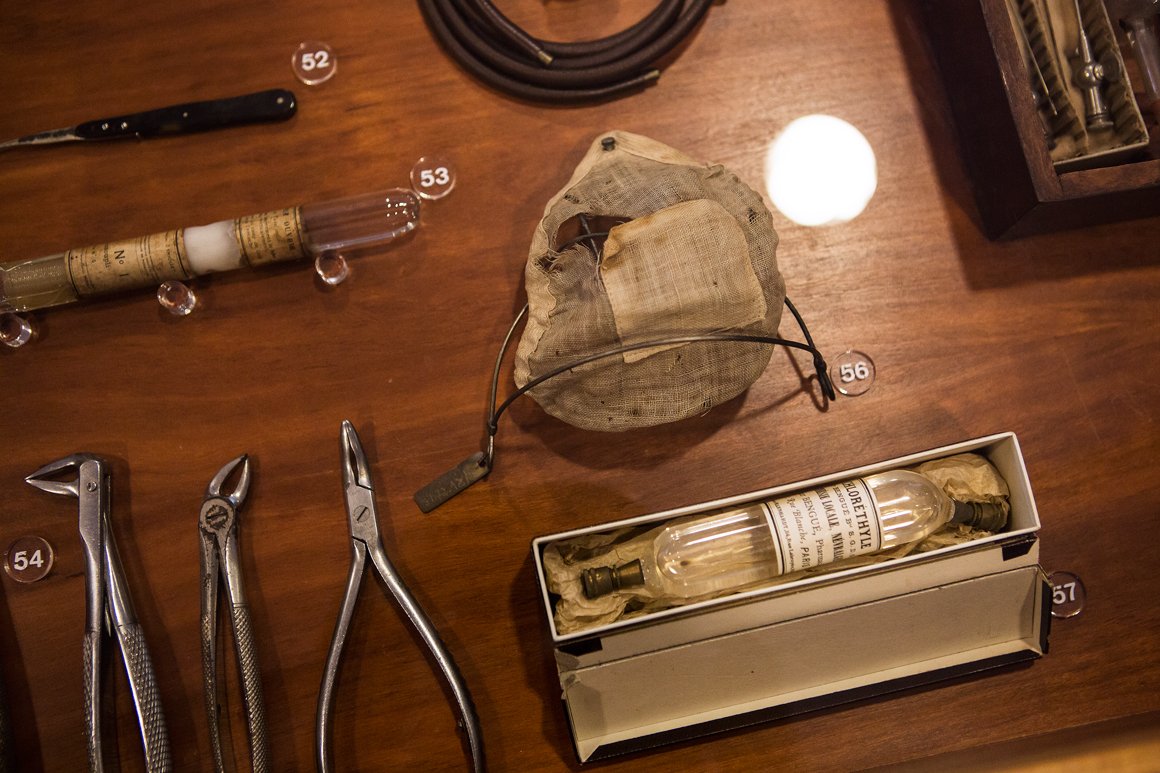 A glimpse into the trench warfare at Santo António Hospital, in Porto, till 29 September
13-09-2019
If you happen to be in Porto, here's a thought: why not visit the exhibit "From the trenches to the hospital | Portugal, health and Great War, on show at the Centro Hospitalar Universitário do Porto - CHUP, at the Auditorium Prof. Alexandre Moreira, Santo António Hospital till 29 September?
The display is organised by the Institute of Contemporary History of the School of Social Sciences and Humanities of the University Nova, jointly with the Centro Hospitalar Universitário do Porto - CHUP.
The goal of this exhibit is to share relevant information on "Medical and Healthcare services in the First World War: the case of the Portuguese soldiers during and after the Great War (1914-1960)", funded by the Foundation for Science and Technology.
The exhibition displays some of the indelible marks on the health of thousands of Portuguese mobilized for the Great War. The presentation also covers the influence of scientific and technical advances triggered by the Great War in health practices back then and in the coming years.
The event is a unique opportunity to appreciate photos, texts, images and films of that period. The exhibit also displays a replica of a Great War surgery room.
This initiative underlines the commitment of the Centro Hospitalar Universitário do Porto as a health care institution that also implements educational programmes and activities in Porto.
The exhibition is on show till 29 September, and operating hours are from 10am to 1pm and from 2pm till 5pm, from Monday to Sunday. Entrance is free.