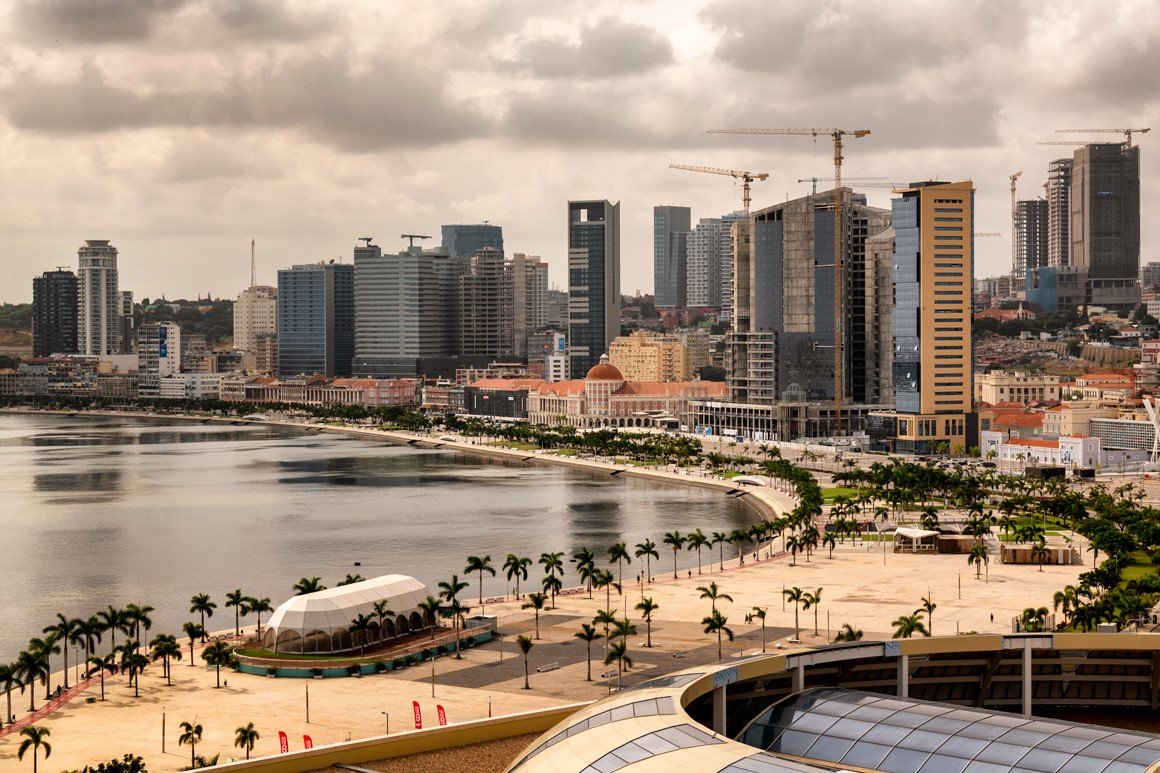 Luanda comes to Porto and is welcomed by the FC Porto Museum
20-08-2019
The FC Porto Museum hosts the exhibition "A Casa de Luanda no Porto" ["The House of Luanda in Porto", free translation], on 23 August.
The display, on show at the multipurpose room till August ends, is meant to disseminate the Angolan history and culture and thus strengthen the connection between Luanda and Porto, whilst enhancing the affinities that link FC Porto and Angola.
It also spotlights "the entrepreneurial imprint of the Angolan people, immersing visitors in over 500 years of historic ties between both territories".
 "FC Porto in Angola, the Angolan presence in the club through times, the activity of the House of FC Porto of Luanda, the more than 500 years of historical connections between Luanda and Porto, the history of Angola from its origins to present time, the new cultural and artistic values of the country, and without forgetting the sportive strength of AFA - Angolan Football Academy are some of the features on show at the FC Porto Museum, which also celebrates its 125th anniversary", reads the club's official page.
This event is entrance free.