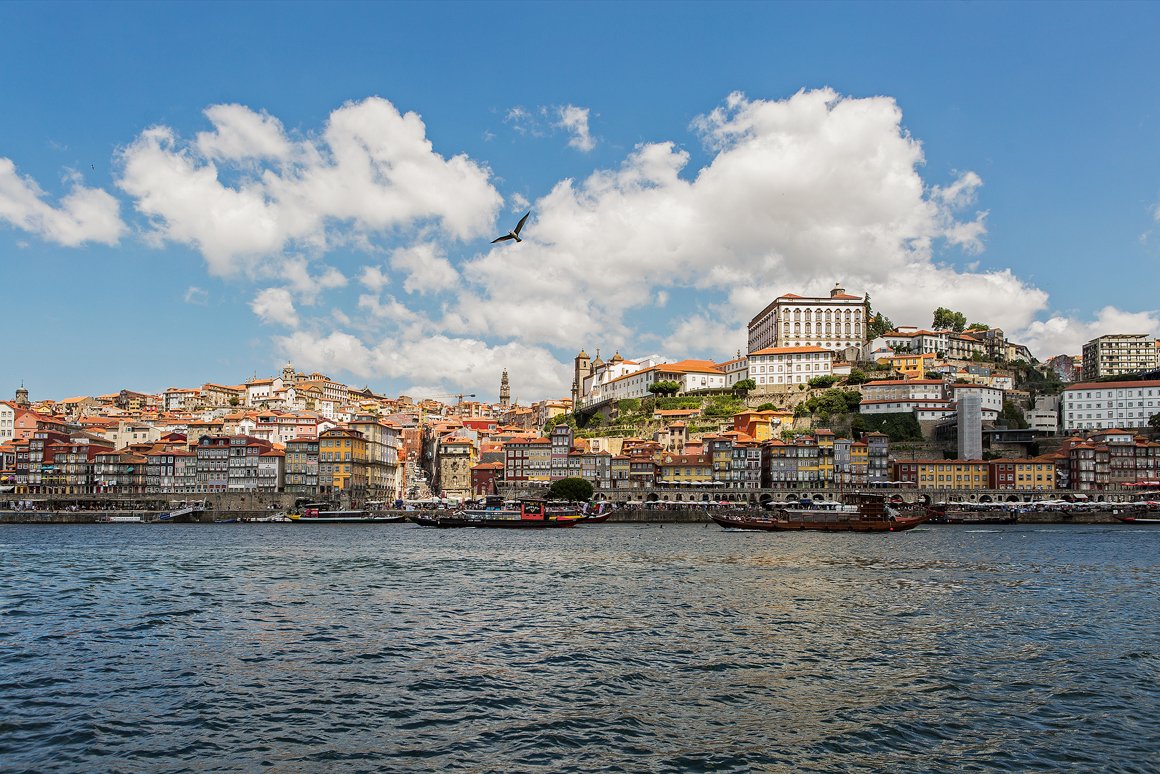 56th International Making Cities livable Conference in Portland, Oregon says "Mayor Rui Moreira: An exemplary role model"
18-06-2019
Rui Moreira, the Mayor of Porto will be honoured with the 2019 IMCL Joseph P. Riley Award during the IMCL Conference in Portland, Oregon, USA "for his achievements as a civic leader". The conference runs from 17 to 21 June.
The Mayor of Porto has a "liveability agenda", which has enabled Porto to come up as a best example from Europe, when the issue is true urbanism, rebuild a city so that it is ecologically sustainable, and regain communities that are healthy and socially sustainable.
Much like a US president at the federal level, the executive authority within the city government is vested in the mayor and Rui Moreira is truly "Making Porto a Healthy City for All". Mayor Moreira will share his best practises regarding the city of Porto and three specific projects in the city, namely
Porto Historic Center
,
Porto Oriental Park
and the
Slaughterhouse
.
The 56th International Making Cities livable Conference looks at Mayor Rui Moreira as a role model regarding sustainable development based on quality of life. IMCL conference focus attention on the concept of liveability, hence the importance of looking into urban design and implement new approaches that will have a strong and decisive impact not only in the life of a city but also in the building of a community.
"I cannot conceive of managing a city that is prosperous, but only for some. I pledged that I would govern in an inclusive manner, using the attraction of investment and access to culture as instruments of social cohesion and true democracy, empowering and networking with local stakeholders for maximum impact."
- Mayor Rui Moreira
According to the IMCL organisation, "Mayor Moreira of Porto has provided an exemplary model in his first term for how to make our cities more healthy and livable for all. As his uniquely beautiful city becomes better known, he has fought hard to protect all his citizens, especially the poor, from displacement by gentrification and "touristification".
Also very important is the inclusive growth concept, and the notion that "Porto's historic diversity of rich and poor living shoulder to shoulder created a powerful synergy and ensured social resilience".
"Social sustainability is more and more the concern of cities. Increasingly we seem unable to keep the balance between the wealthier and the poorer citizens, who in most cities have been expelled to the outer rings of the city, as if the city does not belong to them. That is what we have to work on", as stated by Mayor Rui Moreira in an interview to the organisation.
"Moreira works to enhance quality of life. One barrier to quality of life is the amount of time people spend commuting to work and to school", the organisation affirms and highlights that the Mayor knows this far well as "we should be enjoying life", Rui Moreira insisted during the previous interview granted to the organisation of Making Cities livable.
"We should be with our kids, we should be looking at culture, we should be entertaining ourselves, not sitting in a bus or on a bike traveling too far", Rui Moreira enthused.
The very important concept to take in is the "City of Short Distances", as it is called in Europe or the "10-Minute Neighborhood", as Americans call it.
In this regard, as well, Mayor Moreira recognizes that "we have to organize our cities so that in every neighborhood we have everything we need - the workplace, shops, school and services.
The core speech of Mayor Rui Moreira is that "when you rehabilitate not only the neighbourhood but also the public space, the performance of the resident community is better".
The International Making Cities Livable Conferences were founded in 1985, and are held biannually in the United States and Europe and focus on the civic responsibility towards the livability of cities and the sharing of experiences, ideas, strategies and expertise.
Click
here
for further information.