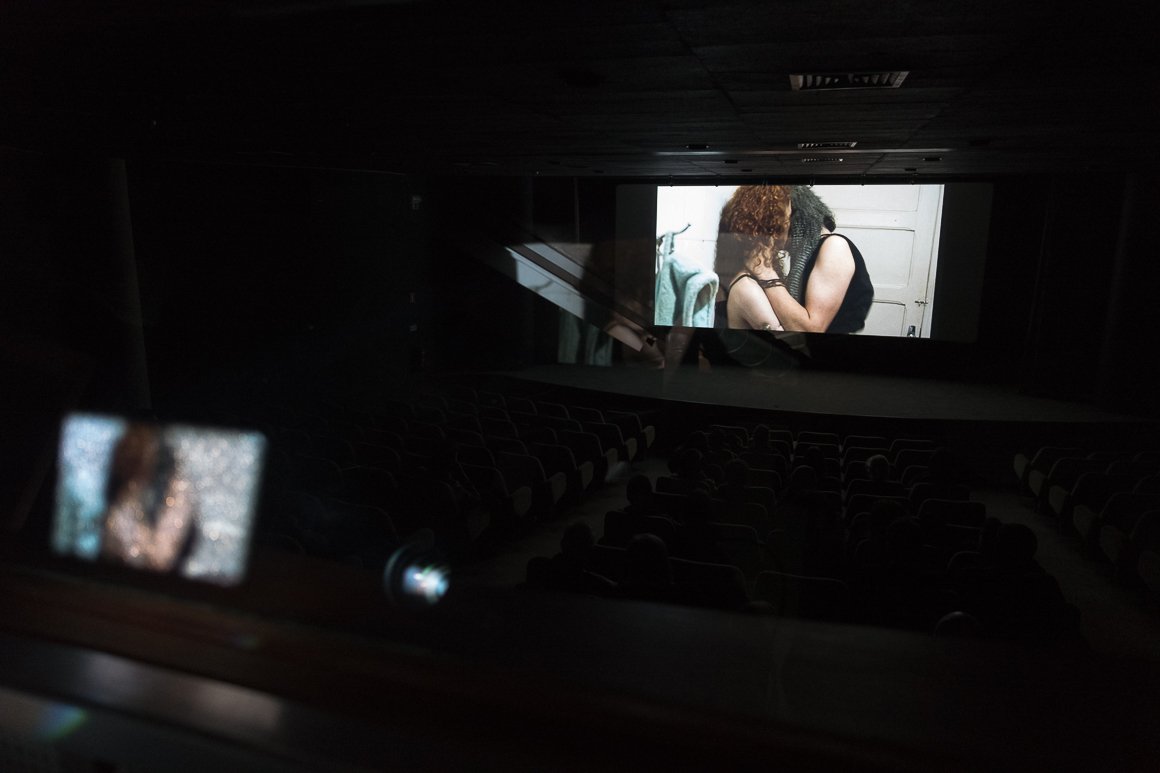 40th Fantasporto finds its fans from 25th February to 8th March at Rivoli
14-02-2020
Fantasporto - International Film Festival of Porto is held at Rivoli, from 25 February to 8 March. The 40th edition of Fantasporto features films from 37 countries, four competitive sections and screening sections. For 13 days, cinema-goers will have the opportunity to discover films from Portugal, South Korea, USA, Canada, Sweden, Mexico, Philippines or Uzbekistan. 
This year, this event honours the welsh director Julian Richards, who will receive the Awards Career.
This year, "Fantas" kicks off with three of the most iconic films on cinema history, namely "Blade Runner", by Ridley Scott, which premiered in this very same festival in 1982 and is screened on 25th February; also, "Bram Stoker's Dracula", by Francis Ford Coppola, "the most sophisticated Count Dracula on cinema, take to the big screen on 26th February; and "Raging Bull", by Martin Scorsese, a film that also commemorates its 40th anniversary and gave Robert De Niro the Oscar for Best actor, will be screened on 27th February.

Moreover, the competition categories include the "Cinema Fantástico" and the "Semana dos Realizadores" ["Director's Week", free translation].
The Festival aims to highlight issues such as child exploitation, migrations, the role of social media in relationships and gentrification.
There will also be a comeback by Fantasporto to Carlos Alberto Theatre, the first house of this festival in Porto, according to the organisation.
Novelty this year is the Holograms' setting, which will create great effect, crafting a memorable brand experience for cinema aficionados.