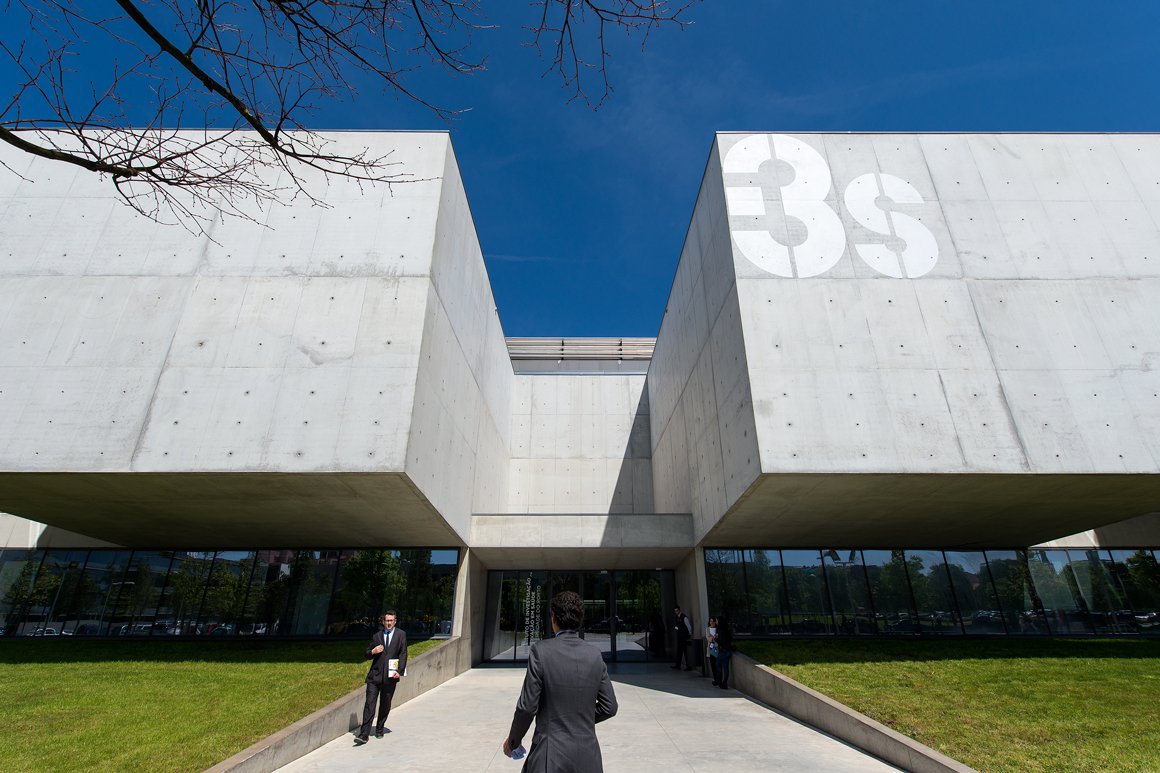 26th Porto Cancer Meeting & 5th Joint Meeting Porto-Bordeaux
15-04-2019
Porto hosts the 26th Edition of Porto Cancer Meeting, from 1 to 3 May 2019, at i3S (Institute for Research and Innovation in Health), of the University of Porto.
"The Cancer Ecosystem: from Research to Pathology & Treatment" is the umbrella theme for this international meeting, which has been organized by Ipatimup since 1990 and is now anchored on i3S.
Cancer biology research is a rather interesting subject form the clinical standpoint. Thus, the organisations of such fora such as conferences and lectures are key to share knowledge on perturbations in the ecosystem and also on modulation of response to treatment, in particular immunotherapy.
The Porto Cancer Meeting gathers the perspectives from several experts, namely researchers, pathologists and clinicians.
It will be the perfect opportunity to interact with researchers from Bordeaux and Porto, providing an atmosphere of effective networking on the Cancer Ecosystem as a pivotal element modelling the tumour development, diagnosis and treatment.
See
here
for more info on the Programme and speakers.